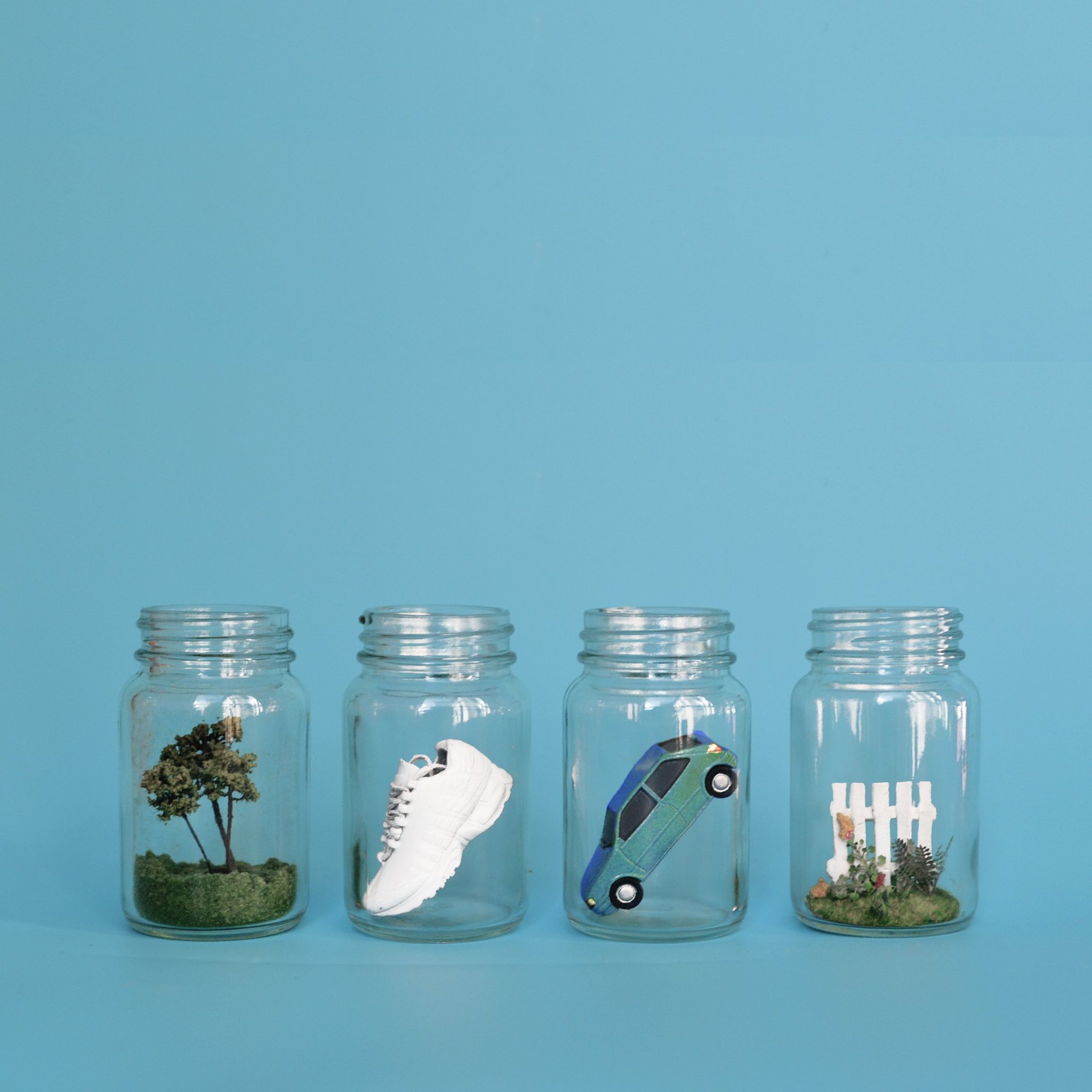 Soulection
's newest edition
'King Of The Edits'
aka
Jarreau Vandal
has rolled out all new goodness in the form of his new EP
'Suburb Superhero'
, which hit the digital shelves last week, includes features from
BMB Spacekid, Last Night In Paris
and
Jelani Blackman.
It's a smooth start from first track
'Suburb Superhero'
honing in on Vandal's ability to create tight electronic productions. Soon after its release, the track was accompanied with visuals (another first for the Amsterdam born producer). The video, directed by Emmanuel Adjei, sees Vandal in crisp white threads running through the balmy suburbs of L.A.
By the end of the EP, the journey veers more towards Vandal's r'n'b influences with
'Nobody Else'
featuring
Basstracks
and
Niya Wells.
The combination of slick hooks on a backdrop of an instrumentally heavy production gives the track an audience of its own.
The fluidity of changing genres throughout the EP is part of Vandal's appeal both as a producer and a DJ. Each track offers up a different take on his musical influences, whether it stems from his love of jazz, funk or hip hop, as a listener you're not restricted to the same arrangement, this project in particular is multi-dimensional in its delivery.
You can now buy the five track EP - for your listening pleasure - on
iTunes.